Be the first to know of upcoming retail developments nationwide.
No crystal ball required.
Now retail real estate and commercial construction industry pros can track early-stage planned retail developments across the country.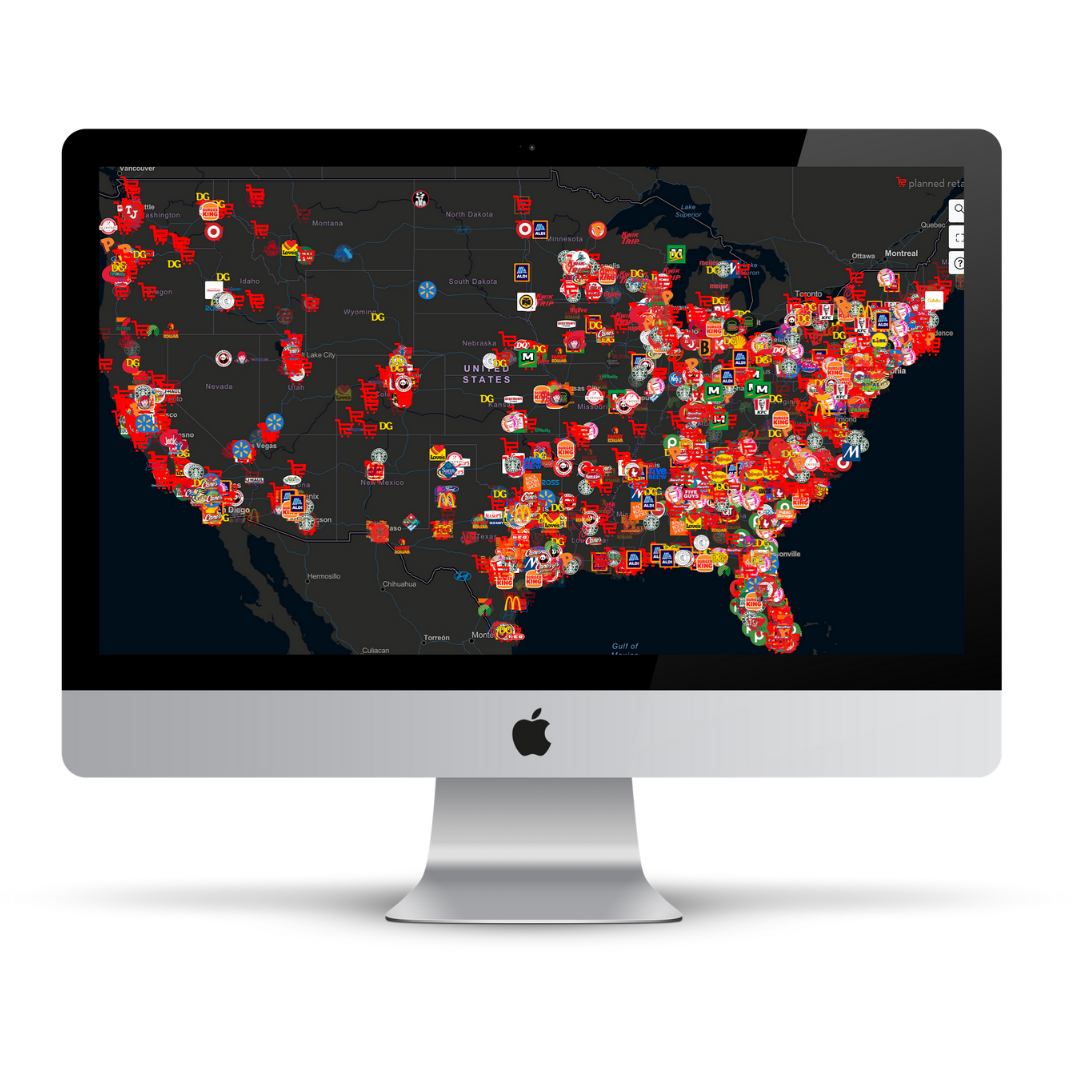 Built by retail real estate pros FOR retail real estate pros.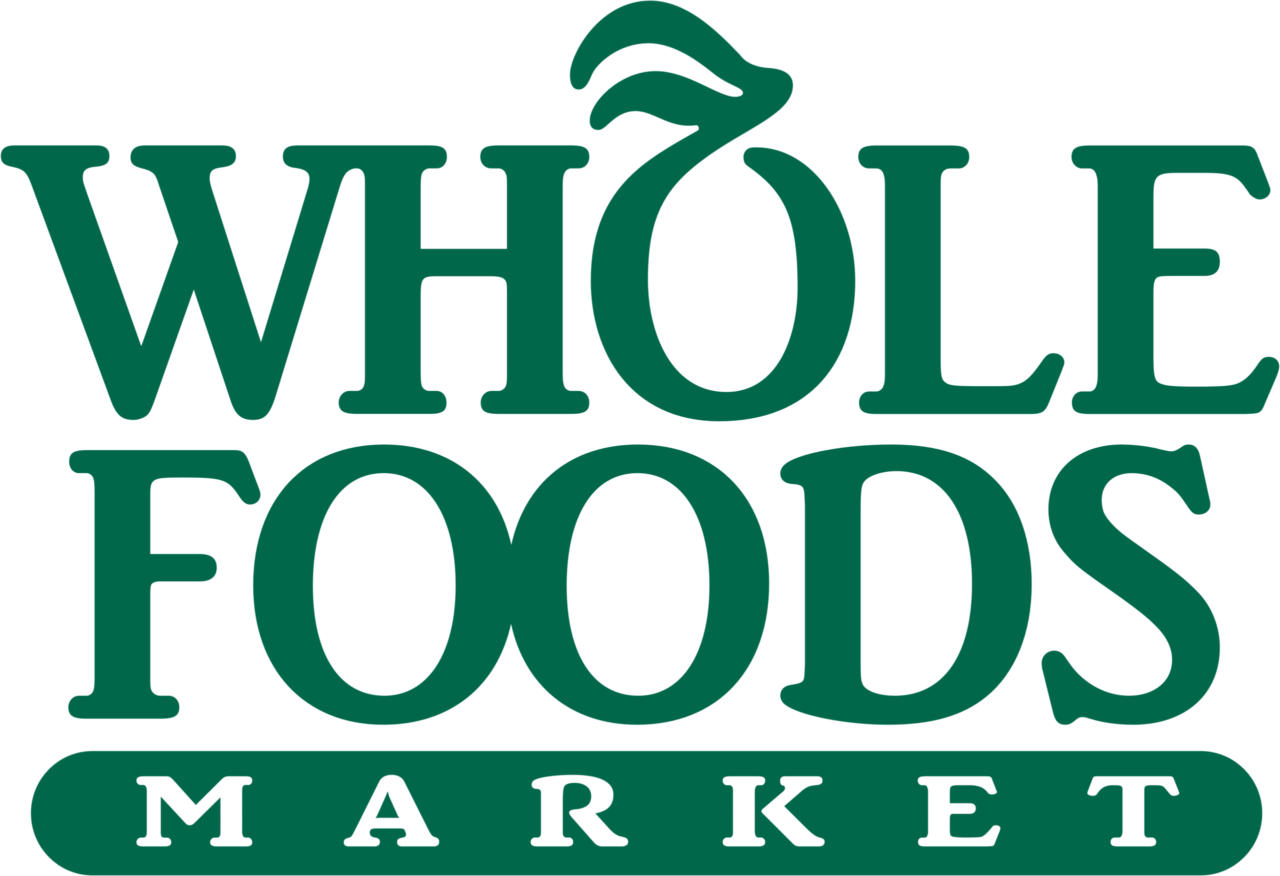 "BuildCentral data is a critical resource for us when it comes to evaluating new markets, new locations and the potential impact of competitive activity on existing stores. We've found the data easy to use and accurate while saving us a tremendous amount of time not having to research all of this ourselves. We couldn't imagine life without this great resource at our fingertips." -Peter Becker Executive Leader Real Estate Research, Whole Foods Market.
"We have been using BuildCentral data for several years now and have been delighted with the product. Their platform not only gives insight into an invaluable new pipeline, it also provides detailed information on existing product as well. What's more, they have a very responsive dedicated team to offer customer support." MICHAEL PULINE Vice President – National Accounts SHOPCORE PROPERTIES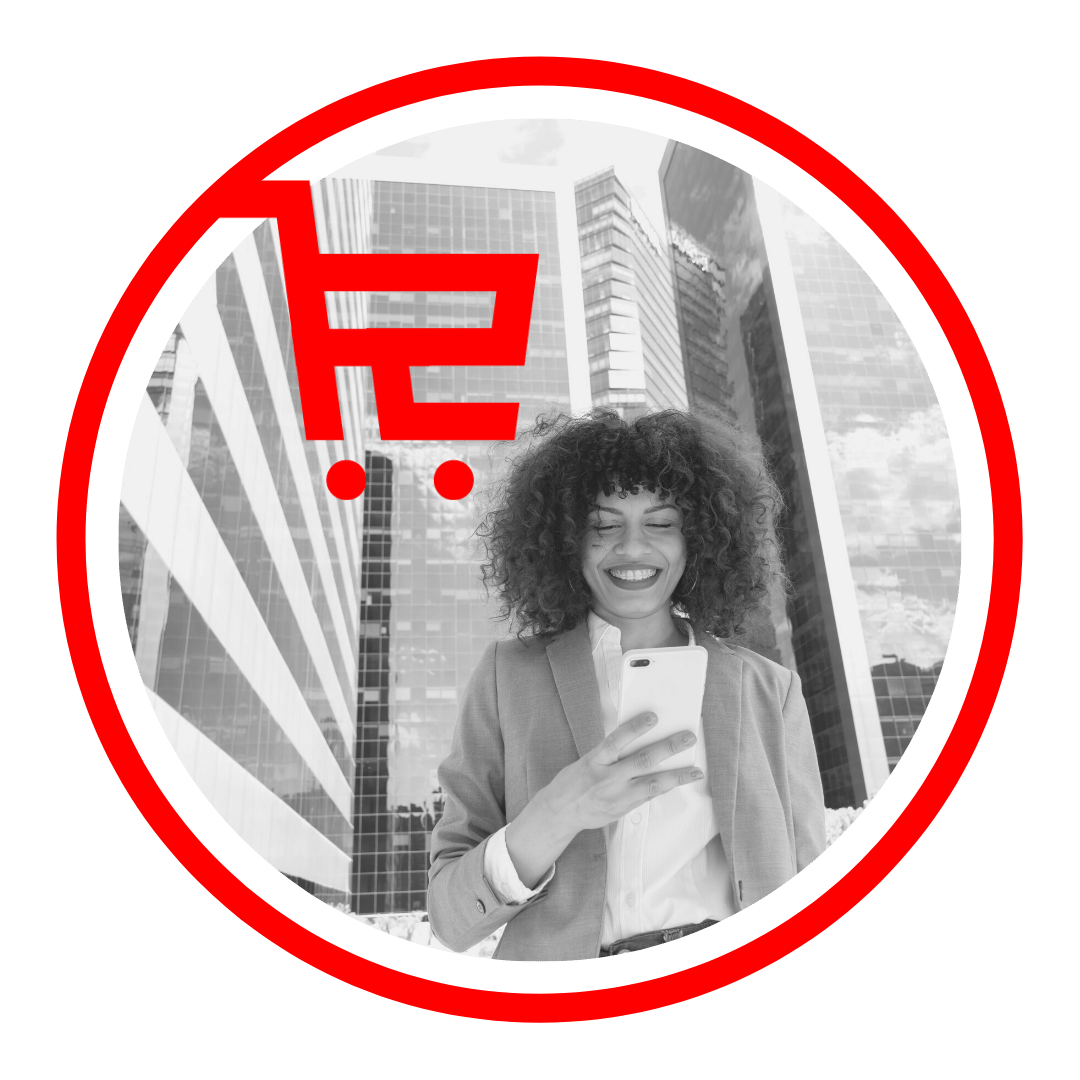 "I wanted to understand our top markets better... Planned Retail helps me see the future and that's invaluable."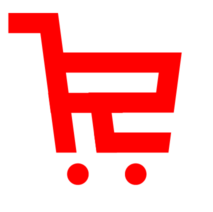 The Planned Retail Difference
Our customers have it a little easier...
Without Planned Retail

No stakeholder contact details

Inconsistent customer service
WITH PLANNED RETAIL
Monthly data audits for accuracy and completeness

Human-verified email/phone provided project stakeholders

Intuitive interface with geoanalytics.

Updated projects on demand and 85% renewal rate
Free Onboarding. Free Training.