Getting an ROI from Planned Retail™ is easy. We've priced Planned Retail™ to make it as easy as possible to get a return on your investment. The insights and contacts provided cost less than a full-time employee but will help your entire team analyze markets, competitive construction and development stakeholders.
What's 1 deal worth to you?
The fastest path to an ROI with Planned Retail is getting started. The time and expense saved on research alone make Planned Retail an easy decision for both lean teams and the enterprise.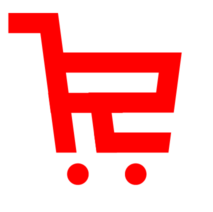 The Planned Retail Difference