About Planned Retail™ Built by retail real estate pros for retail real estate pros, Planned Retail gives you the future-looking development details you need for an unfair advantage in the market. Planned Retail is a BuildCentral web property and part of the BCI family of construction information services. For over 20 years BCI has delivered amazingly accurate construction project data, analytics, and contacts for more than a million construction projects worldwide.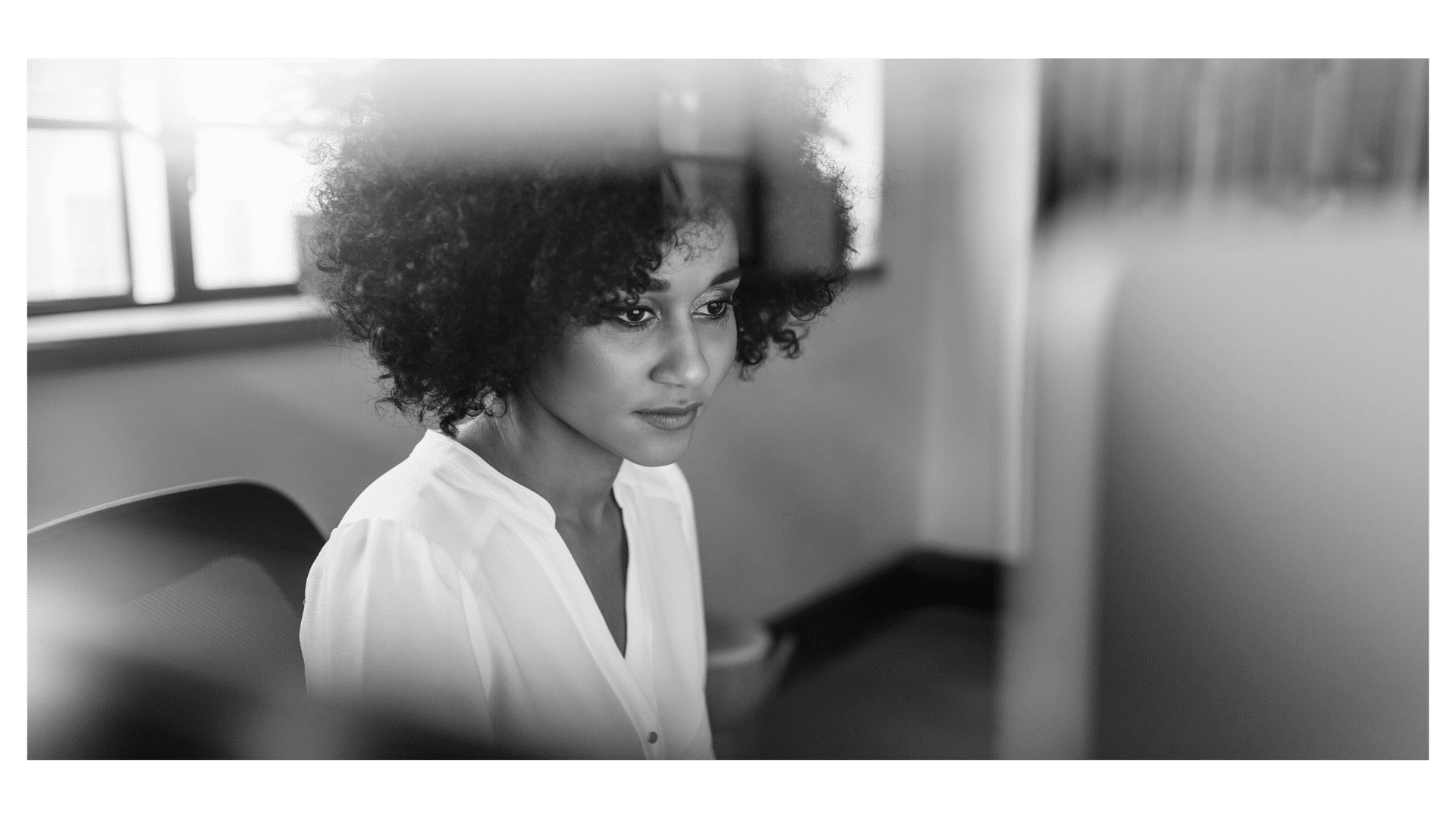 Research Methodology
Planned Retail data leverages thousands of sources to provide you with the best in pre-construction information. With data curated by a US-based research team, Planned Retail data is rigorously audited monthly for accuracy and completeness. All project information is scrubbed and double-checked before it enters our database. No scraped details or contacts.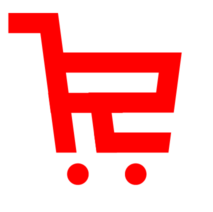 The Planned Retail Difference