Search Planned Retail Developments
Search By Chain, Footprint, Square Footage, Building Type and More.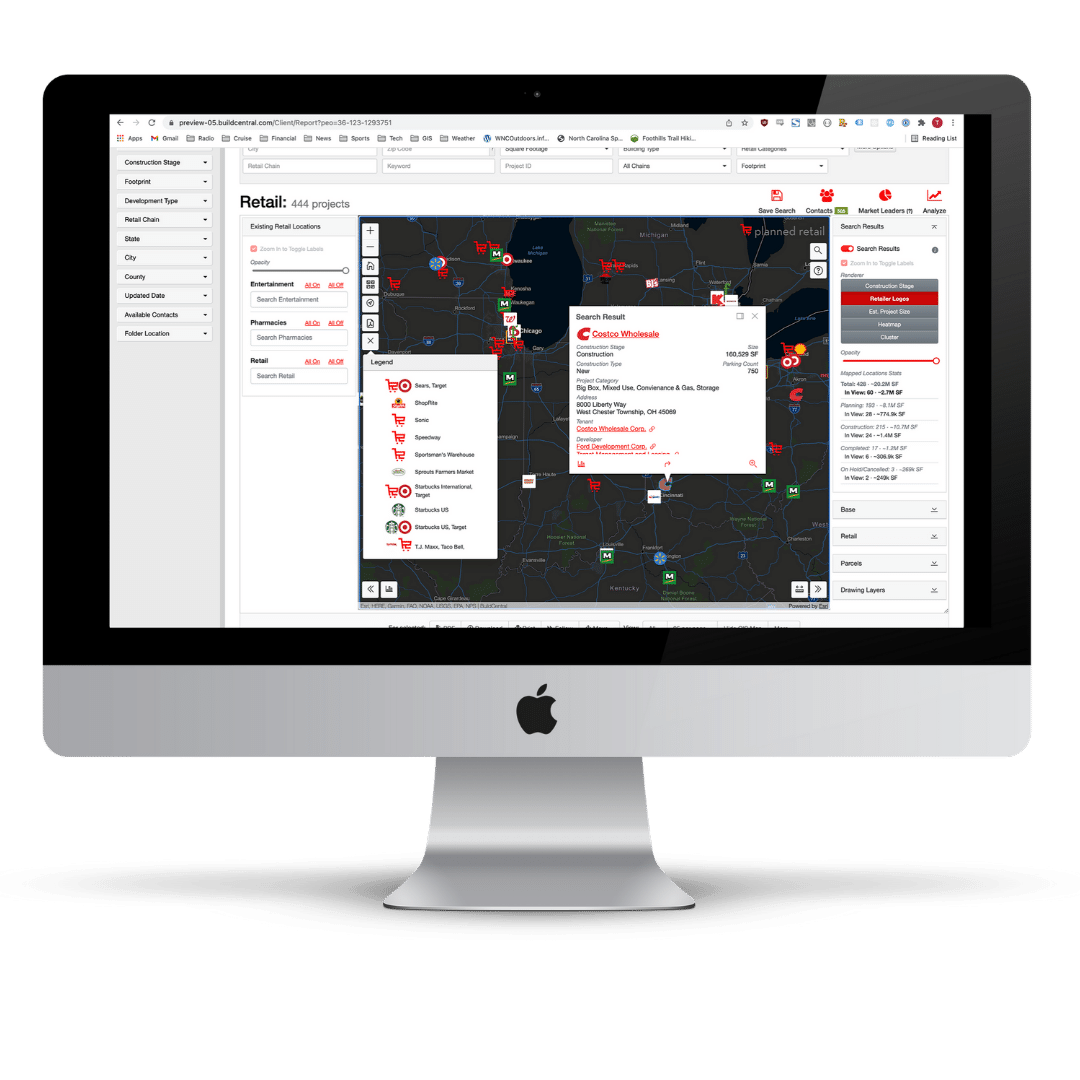 With Planned Retail™ you can locate all of the planned retail developments in your market as well as the stakeholders responsible for building and designing each facility. Facility Types include: Convenience and Gas, Entertainment, Industrial Equipment, Grocery, Child Care, Banks, Storage, Hardware/Home Improvement, Auto Service, Pharmacies, QSR/FSR Restaurants and General Retail. Get in contact with a data pro today to learn how Planned Retail™ helps you evaluate markets, and better understand competitive construction nationwide.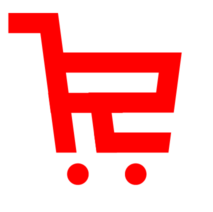 The Planned Retail Difference
Our customers have it a little easier...
Without Planned Retail

No stakeholder contact details

Inconsistent customer service
With Planned Retail
Monthly data audits for accuracy and completeness

Human-verified email/phone provided project stakeholders

Intuitive interface with geoanalytics

Updated projects on demand and 85% renewal rate
Free Onboarding. Free Training.